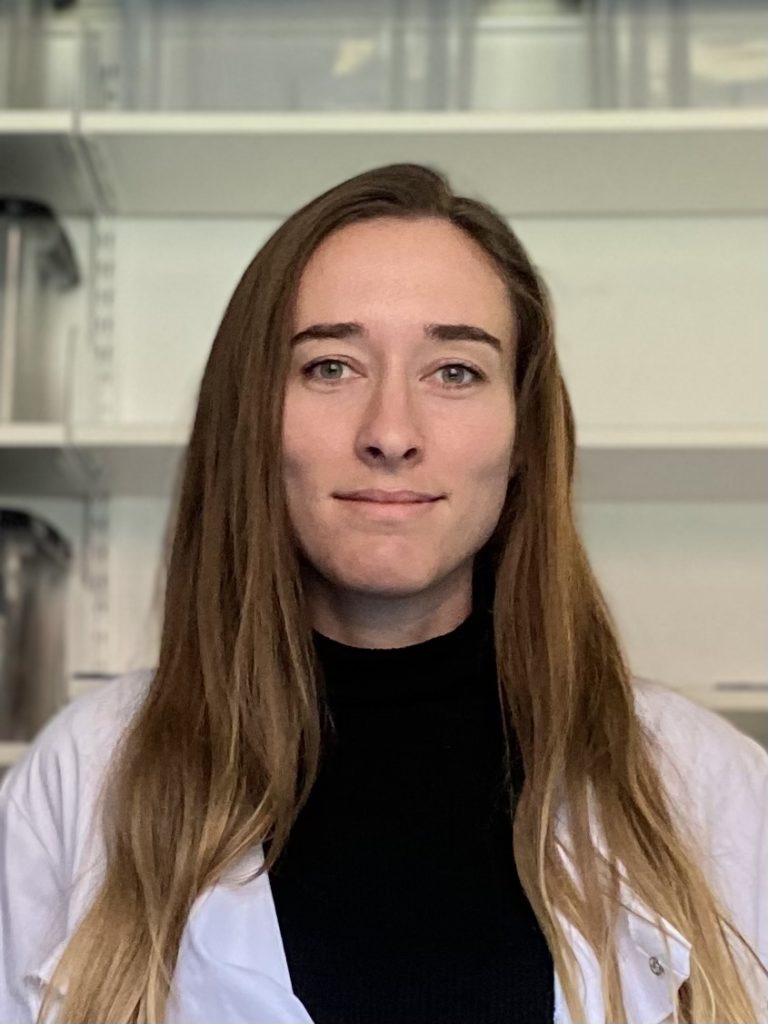 Jennifer leads HairClone's research into optimising and delivering our personalised cell therapy for rejuvenating miniaturising hairs. She comes from thirteen years of cell biology experience in the fields of stem cells and cancer research in both the UK and US. Jennifer gained a PhD in Molecular Cancer Studies from the University of Manchester researching cellular responses to the tumour microenvironment. She then spent four years as a Research Fellow at the University of Birmingham, investigating treatments for head and neck cancer and coordinating sample and data collection from numerous clinical trials, which have informed changes to treatment protocols.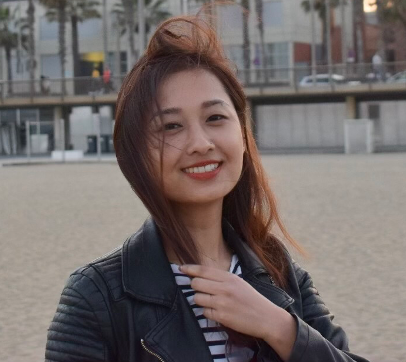 Dr Summik Limbu gained her PhD under the supervision of Dr Claire Higgins in 2022 from Imperial College London and continues to work closely with HairClone. Her thesis looked at genetic determinants of androgenic alopecia and the differences between thinning and non-thinning hair biology. Summik graduated from University of Birmingham with a First-Class Honours in MSci Biochemistry. After graduation, she worked as a Research Assistant at the Wellcome Trust Sanger Institute, where she joined the Cellular and Phenotyping group to derive induced pluripotent stem cells from patients with genetic mutations in their DNA repair pathways. In 2017, she joined Dr Claire Higgins's lab as a PhD student to research the role of the hair follicle dermis in follicular miniaturisation which is co-funded by HairClone.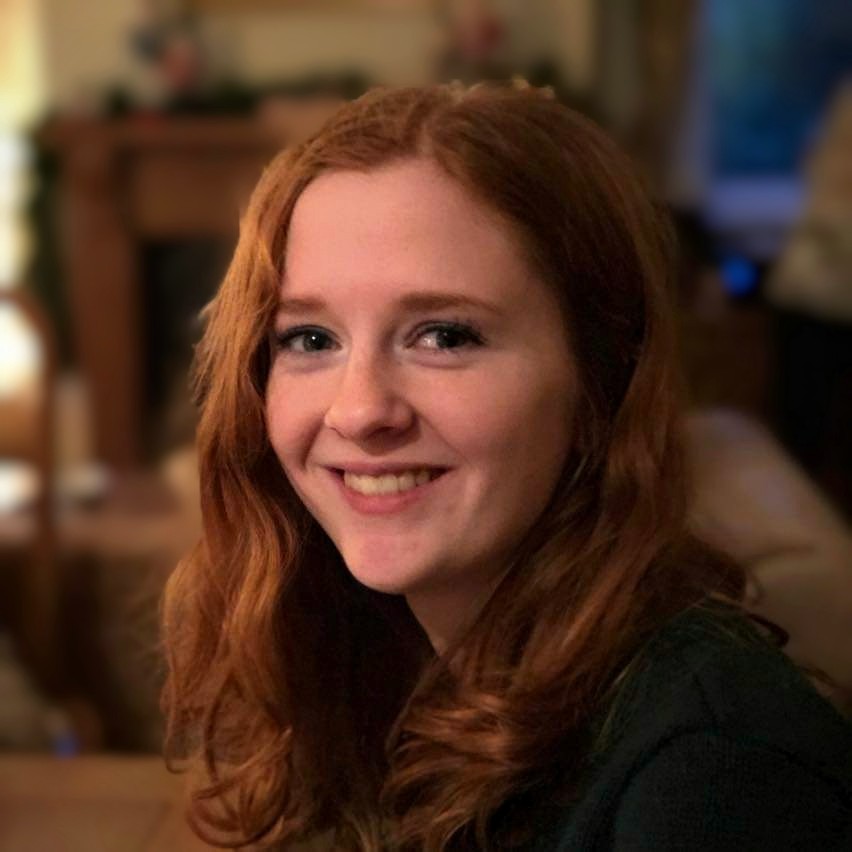 Rhianna gained her BSc from the University of Bangor, Wales, with an International Year. She then joined the Farjo Hair Institute where she aided in preparing follicle grafts for hair transplants. Rhianna is now a Follicle Banking Technician for HairClone and ensures the safe cryopreservation and transport of follicles into HairClone's follicle bank.