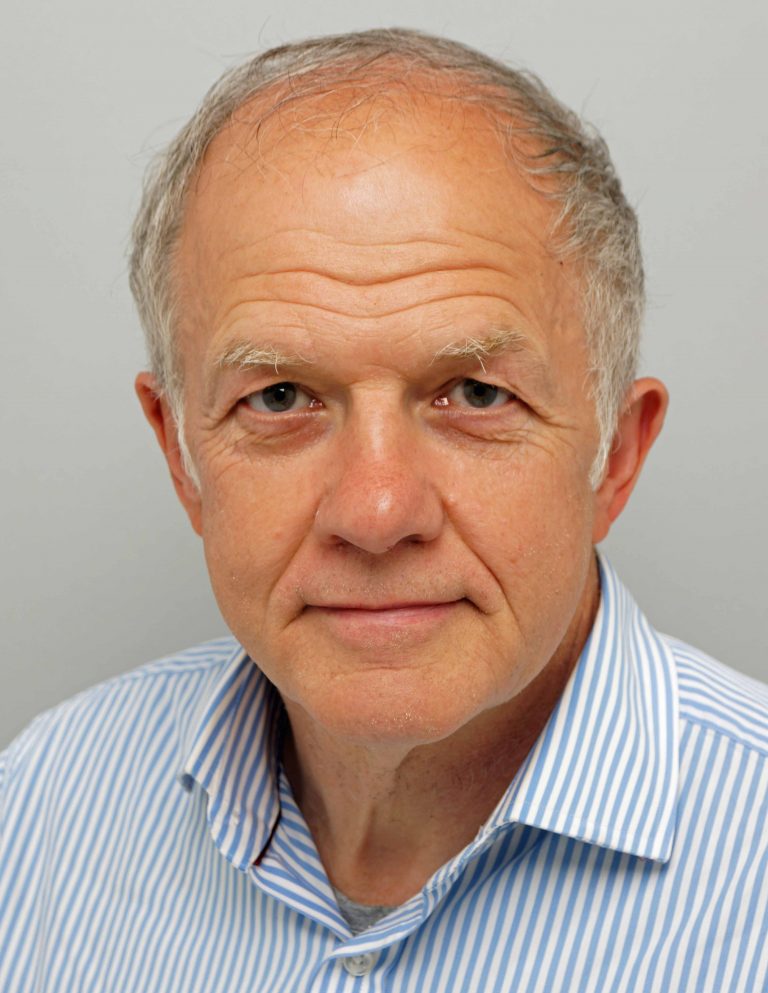 Over the years, he has built a successful track record in all aspects of the business, from carrying out translational research, in-licensing technologies from Universities and out-licensing products to a variety of HealthCare Companies, designing, obtaining regulatory approval and running clinical trials in the US, Canada, UK and Europe, designing, building and operating GMP facilities, founding biotech companies, and launching, marketing and selling cell based products in the US and UK. When at Organogenesis Inc he was the lead inventor on patents for the first multi-cell therapy approved by the FDA and was involved in all stages of the development of this product from the bench, through the clinical trial process, development of a licensing and marketing partnership and the eventual approval and launch in the US. This product has now treated over two million patients and is the largest selling manufactured cell therapy in the world. After Organogenesis Paul returned to the UK and was the sole founder of Intercytex. He served as CEO for the first 5 years and under his leadership the company grew rapidly, attracted significant VC investment from Europe, the US and Asia. During this period Intercytex developed several products that reached the clinic, including the world's first cell therapy clinical trial to induce new hair formation and carried out with Bessam and Nilofer Farjo. Paul has numerous patents and publications in the field and is often invited to speak at International Conferences and sit on a variety of panels, grant funding bodies and regulatory committees. He is co-editor of the Journal of Regenerative Medicine, a co-Director of the Doctoral Training Centre in Regenerative Medicine at Manchester University and Industrial Director of Regener8.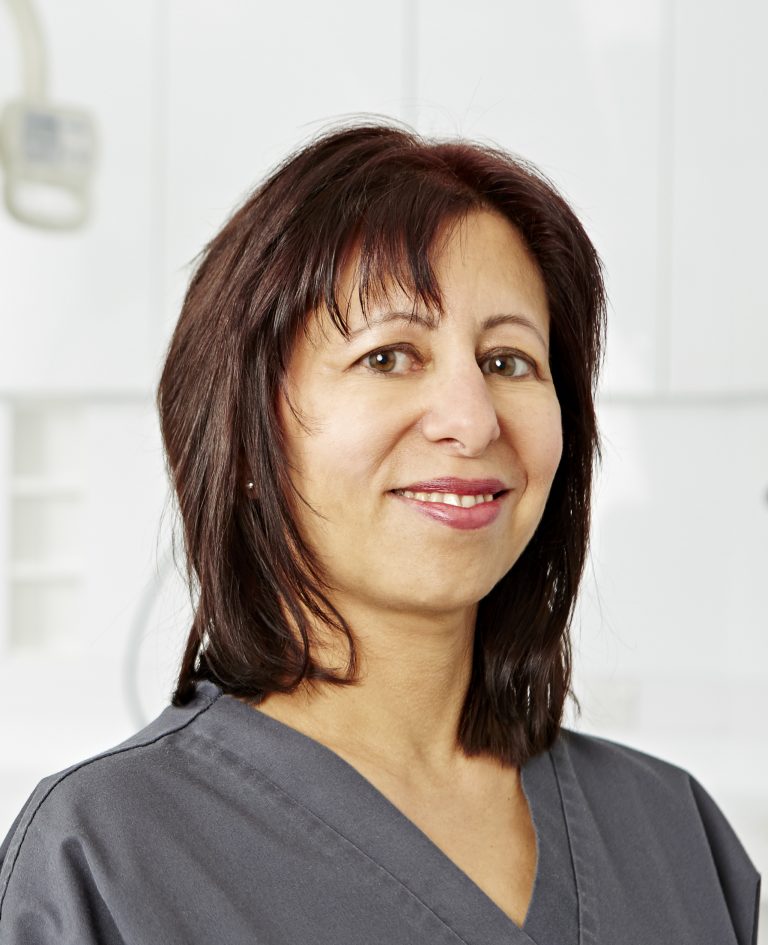 Graduate of the Royal College of Surgeons in Ireland (RCSI)
Diplomate of the American Board of Hair Restoration Surgery (ABHRS)
Editor of the International Society of Hair Restoration Surgery (ISHRS)
Founder Member and past President of the British Association of Hair Restoration Surgery (BAHRS)
Treasurer of the European Hair Research Society (EHRS)
Fellow of the Institute of Trichologists
Founder Member and past President of the Trichological Society
Co-Editor of Hair Transplant Forum International, the official journal of the ISHRS, 2011 – 2014
Both Bessam and Nilofer Farjo are recognised by their peers as the only British hair transplant surgeons to make regular, educational contributions at international congresses and meetings.
In 2012, they were awarded the ISHRS Platinum Award for outstanding achievement in basic science or clinically-related research in hair pathophysiology or anatomy as it relates to hair restoration. It is the only time in its 21 years of existence has this been awarded to a UK recipient.
The Farjos boasts a high-profile client list that includes sportsmen, actors, business and political leaders from across the world.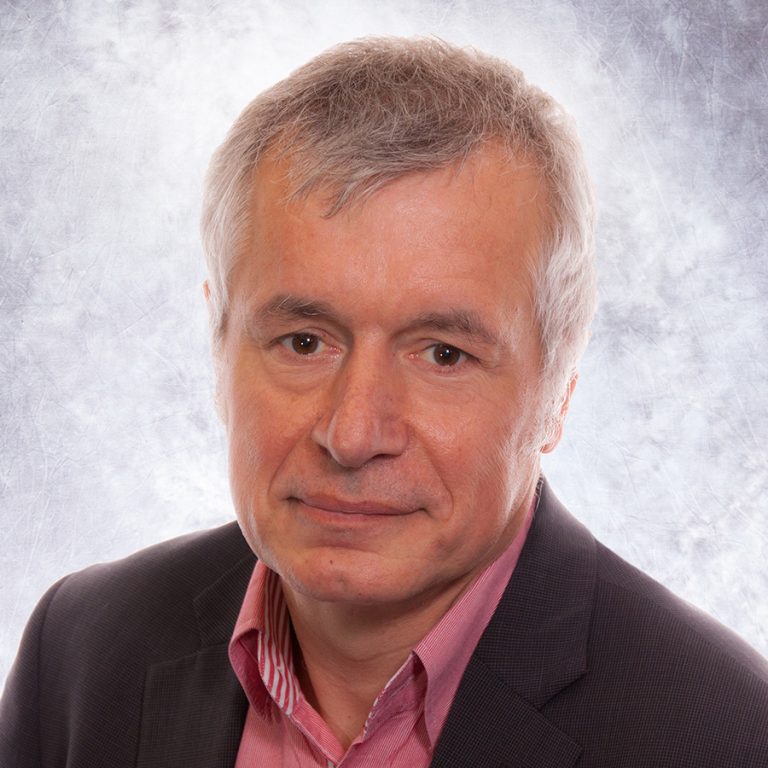 He started his career at the Blood Transfusion Center (Lille, France) where he developed a fibrin substrate to transplant human keratinocytes to treat burns. He studied the fate of epidermal stem cells in Paris for 5 years. He then moved to Biopredic International (Rennes, France) where he developed the use of human and animal hepatocytes to for drug testing and screening. In 1997, he moved to the US to developed a new generation of skin engineered products while senior scientist at Organogenesis Inc.(Canton, Mass., USA). In 2000, Dr. Ronfard served as director of research at Modex Therapeutics (Lausanne, Switzerland) which was an early pioneer in the field of tissue regeneration, developing the use of autologous hair stem cells to treat patients with skin loss. While at Modex he was co-inventor of Allox a cell therapy treatment for chronic wounds. In 2003, he joined L'Oreal (Boston, Paris and Shanghai) where he served as associate Vice President/Director of reconstructed skin testing and development worldwide. He was recently acting as VP Cellular and Molecular Sciences at HealthPoint Biotherapeutics (then Smith and Nephew Fort Worth, Texas). Currently, he is Adjunct Professor at the School of Pharmacy, University of North Texas Health Science Center (Fort Worth, Texas) and invited Professor School of Pharmacy University Claude Bernard (Lyon, France). His main goal is to translate scientific discoveries into viable solutions for patient evaluation, treatment and care. Vincent and Paul were colleagues at Organogenesis to develop skin engineering product in the late 90's and kept interacting over the years. Eric and Vincent have worked together on several projects related to cellular therapies.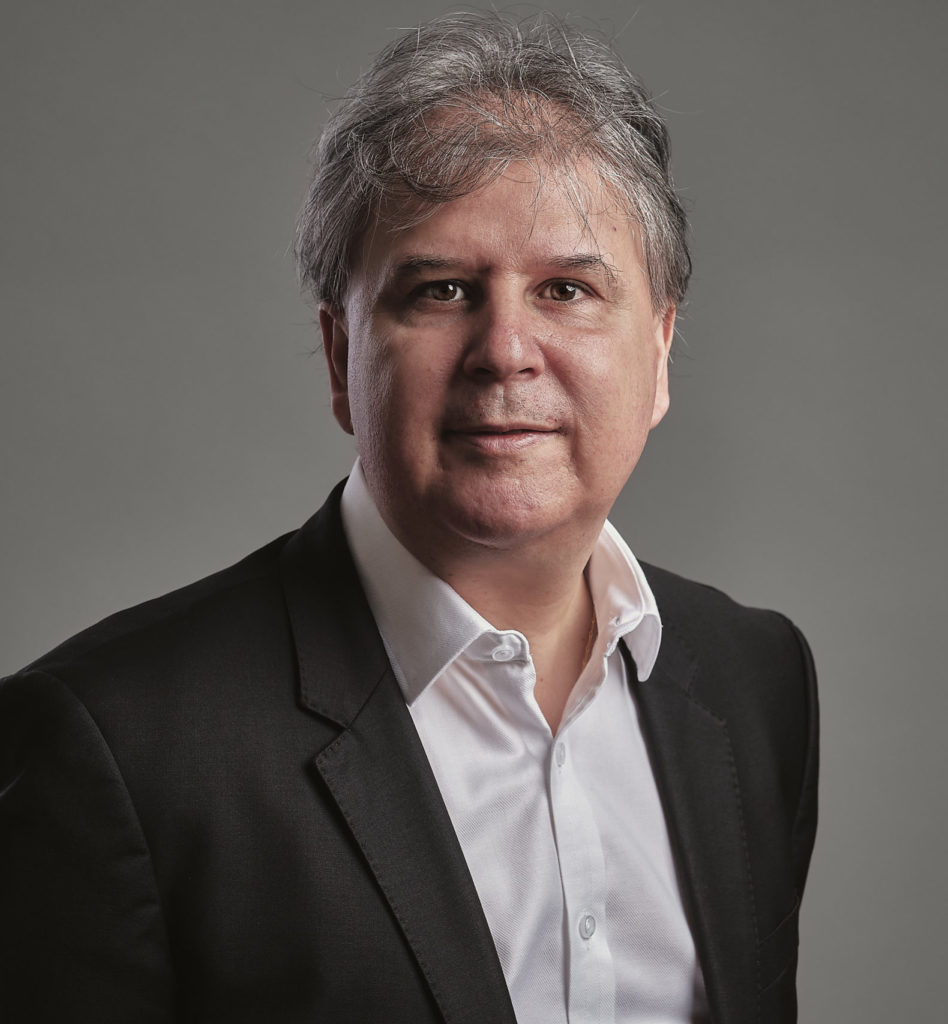 Serial entrepreneur that combines strong strategic, technological and managerial experience with proven track record of deal-making and fund-raising. During his career he achieved together with his different teams to bring four drug candidates from research to the clinics (up to phase IIb). Overall, Eric has raised as of now a total of more than €160 million from VCs and strategic partners in Europe, USA, Japan and Korea and have had numerous successes in the sale and initial public offering of biotechnology companies. He is CEO of the biotechnology company PDC*line Pharma and board member of Essenscia (Bio.be). Eric is co-founder of four biotechnology companies called Myosix (bought by Genzyme mid-2002), Murigenetics, HairClone and Digital Orthopaedics. He is co-Inventor of the first GMP approved mobile manufacturing unit for cell therapy. Eric worked for 12 years in the Healthcare and Life Sciences Practice of Arthur D. Little. Eric holds two master's degrees in pharmacology and Molecular Biology and a MBA from ESSEC business school (Paris, France), with an advanced degree from the Health Care ESSEC chair.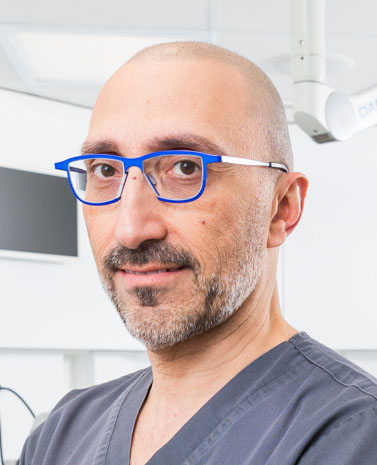 Dr Farjo founded the Farjo Hair Institute in 1993 with his wife, Dr Nilofer Farjo. The Farjo Hair Institute exclusively offers hair transplant surgery and hair restoration medicine with offices in Manchester and London, and is one of the world's leading hair transplant clinics.
In 1996, Dr Farjo co-founded The British Association of Hair Restoration Surgery, and held the position of President from 2002–2004.
Dr Farjo is a registered member of the Institute of Trichologists (est. 1902), and in 2000 he was appointed as a Board Governor and medical director.
In 2003 Dr Farjo passed the examination of the American Board of Hair Restoration Surgery (ABHRS). Dr Farjo served as Board Director of the ABHRS 2006 – 2012.
Dr Farjo served on the Board of the International Society of Hair Restoration Surgeons 2002–2009 and was the first European doctor to be elected ISHRS President in 2007–2008. He currently serves as Lead ISHRS Ambassador.
Dr Farjo is also a member of the European Hair Research Society, Board Trustee of the Hair Foundation and Founder member of the Trichological Society.
Over the past 21 years Dr Farjo has performed over 6500 transplant procedures. He is considered to be an expert in the field of hair transplant surgery and hair restoration medicine, and is regularly quoted in the media. Dr Farjo has over 70 different hair and scalp presentations/publications to his name, and has attended more than 70 workshops, meetings and conferences worldwide.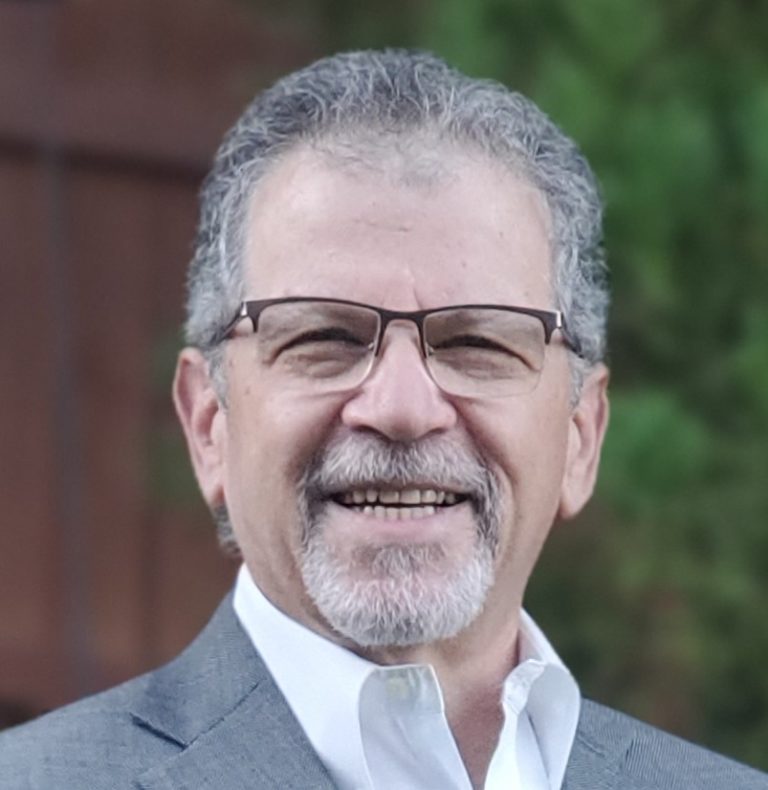 He is an accomplished critical thinking professional with extensive domestic and international experience in biologics/device/OTC treatments developing and commercializing innovative and new generation product lines, and driving business turn around in highly competitive
market environments. Focused over past 15 years in cosmetic surgery, skin and hair. Expert in setting vision and leading organizational change to deliver on operational and strategic challenges with focus on client/customer satisfaction. Recognized as business/technical leader for revitalizing productivity, product quality and cost savings. Expertise extends to General Management, Operations, Regulatory, Marketing and Business Development. During his career he served as VP and Managing Director for CR Bard, as COO at Aderans Research and Managing Director for Elenel, LLC. In 2017, he joined HairClone team acting as Product Manager and Director of Clinical Relations, USA.