International Clinical Network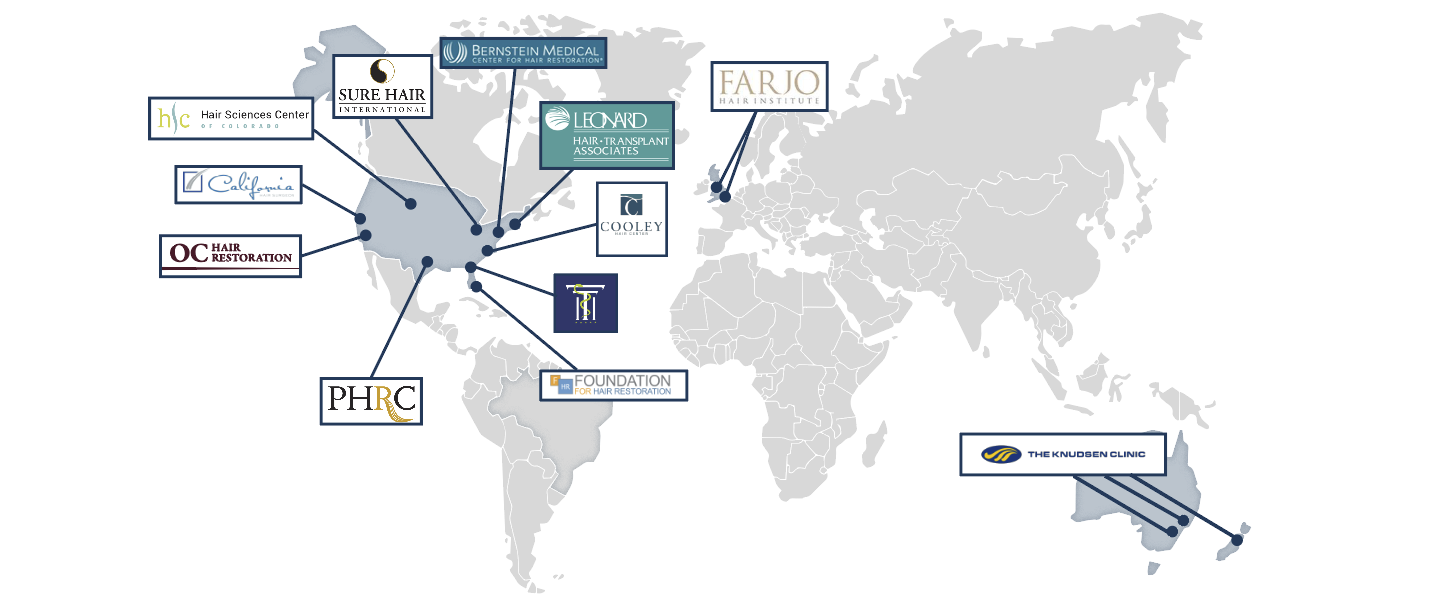 Banking Associates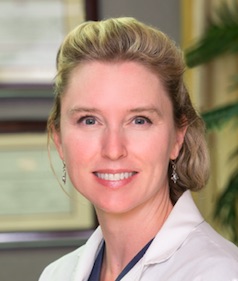 Dr Wasserbauer has dedicated her professional career to diagnosing and treating hair loss patients. To that end she has been on the cutting edge of research and new technologies for treating hair loss, including as the primary investigator for the ARTAS hair transplant robot, several Low Level Light Therapy (PBMT) clinical trials, hair genetics sequencing (particularly for women's hair loss), and injectable therapies including PRP, PPP, ACell, and exosomes. She finds the potential promise of cloning hair, long the "Holy Grail" of hair loss treatment fascinating and is excited to be a part of HairClone's team. She practices medicine in and around San Francisco, California USA, is a diplomate of the American Board of Hair Restoration Surgery, is the current president of that organization, and is a member and Fellow of the International Society of Hair Restoration Surgeons.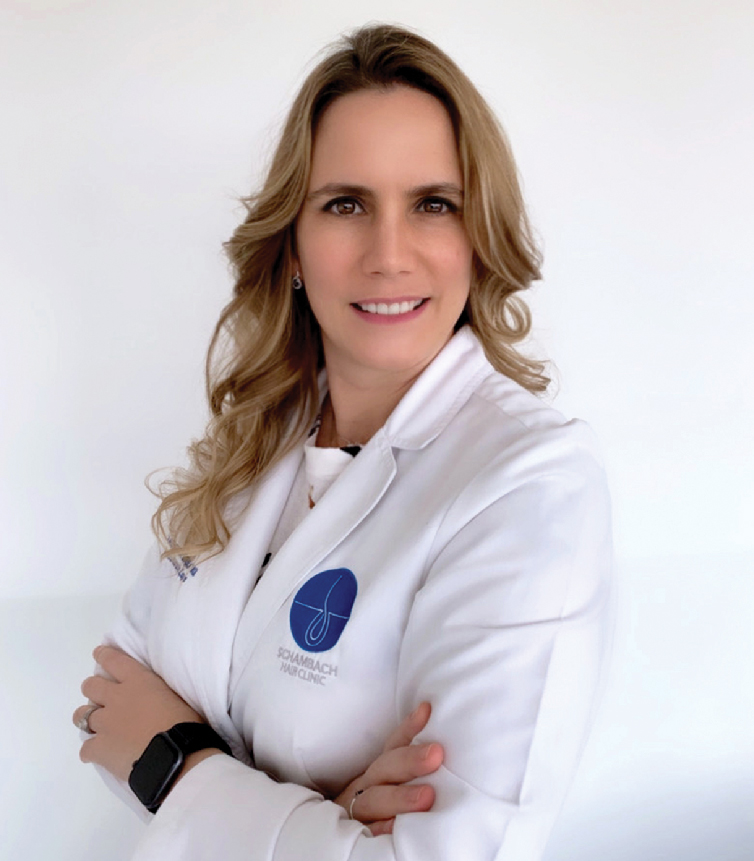 The Schambach Hair Clinic is a Guatemalan clinic that leads the hair health market in Central America, offering the most innovative medical-surgical techniques for hair loss with the most appropriate solutions and the best technology for all patients suffering from any pathology. Exhaustive hair analysis is carried out to make the most appropriate diagnosis and offer the best solution in each case along with personalised treatment follow-ups.
Dr Schambach obtained her surgical training from the Francisco Marroquín University of Guatemala and carried out a 3-year specialty in Aesthetic Medicine in Colombia. She is a Fellow of Hair Restoration Surgery and Trichology, founding and working since 2010 at the Schambach Hair Clinic in Guatemala. Dr Schambach was president of SILATC (Ibero-American Society of Hair Transplantation) from 2019-2021.
Dr Schambach has been an active member of the ISHRS (International Society of Hair Restoration Surgery) since 2011, acting as a member of the CME, the advanced FUE committee and the pro-bono operations restoration committee. She is an active member of WFI (World FUE Institute) and a member and co-founder of the Guatemalan Association of Aesthetic Medicine (ASEMEG).
Dr. Schambach is active in surgical research (winner of two ISHRS fellowships), has several publications in the Forum Hair Transplant journal and has been invited as a surgical faculty to workshops around the world. She is the editor of the Hair Transplant 360 textbook and the author of the long hair chapter in 3 textbooks.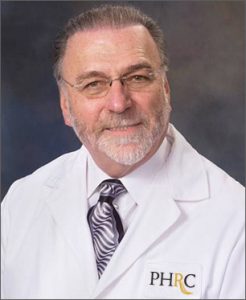 Dr Puig is a recognised leader in the field and was the founding Member of the International Society of Hair Restoration Surgery. He has been carrying out Hair Restoration Surgery for nearly 25 years and has trained many physicians in hair restoration surgery, both in his internationally recognized Fellowship Training Program and at medical seminars, workshops, and surgical demonstrations.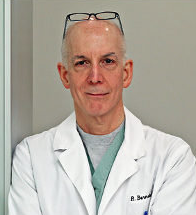 Dr Bernstein is recognised for contributing to the development of Follicular Unit Transplantation (FUT) and Follicular Unit Extraction (FUE), the procedures that revolutionised the field of surgical hair restoration. Dr Bernstein is a recipient of the Platinum Follicle Award, the highest honour awarded by the International Society of Hair Restoration Surgery (ISHRS), for his outstanding achievement in the scientific and clinical research of hair transplantation. He has been honoured as 'Pioneer of the Month' and 'Surgeon of the Month' in Hair Transplant Forum International, the journal of the ISHRS. Dr Bernstein is respected for his keen aesthetic sense, exceptional surgical skills, and honesty regarding his patients' best course of treatment.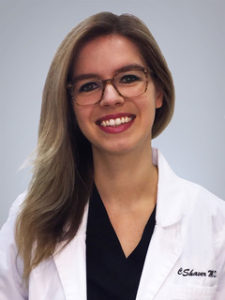 Dr Shaver heads the New York City Division of Bernstein Medical – Center for Hair Restoration. She is a board-certified dermatologist and Mohs Micrographic Surgeon. She earned a degree in biology from M.I.T and Alpha Omega Alpha honors from New York Medical College. Dr. Shaver focuses on manual and robotic hair restoration procedures (FUT and Robotic FUE hair transplants). She also runs the Platelet Rich Plasma (PRP) and Scalp Micro-Pigmentation (SMP) programs at Bernstein Medical.
Clinical Partners Emeritus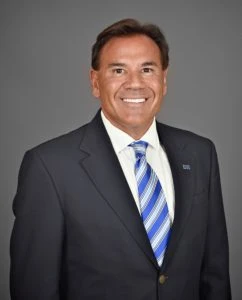 With more than 30 years of experience in cosmetic surgery, Dr. Robert Leonard provides an honest, realistic medical evaluation of each individual patient's hair loss problem. As founder of Leonard Hair Transplant Associates, Dr. Leonard is medically educated, trained and licensed to perform hair restoration procedures for men and women, to treat thinning hair, partial, and significant baldness. He also performs facial hair transplantation, restoration for aesthetic reasons or for correction after injury, and hair restoration of sideburns in men or women who have had facial cosmetic procedures.
Clinical Partner Programme
Already a member? Login in here.